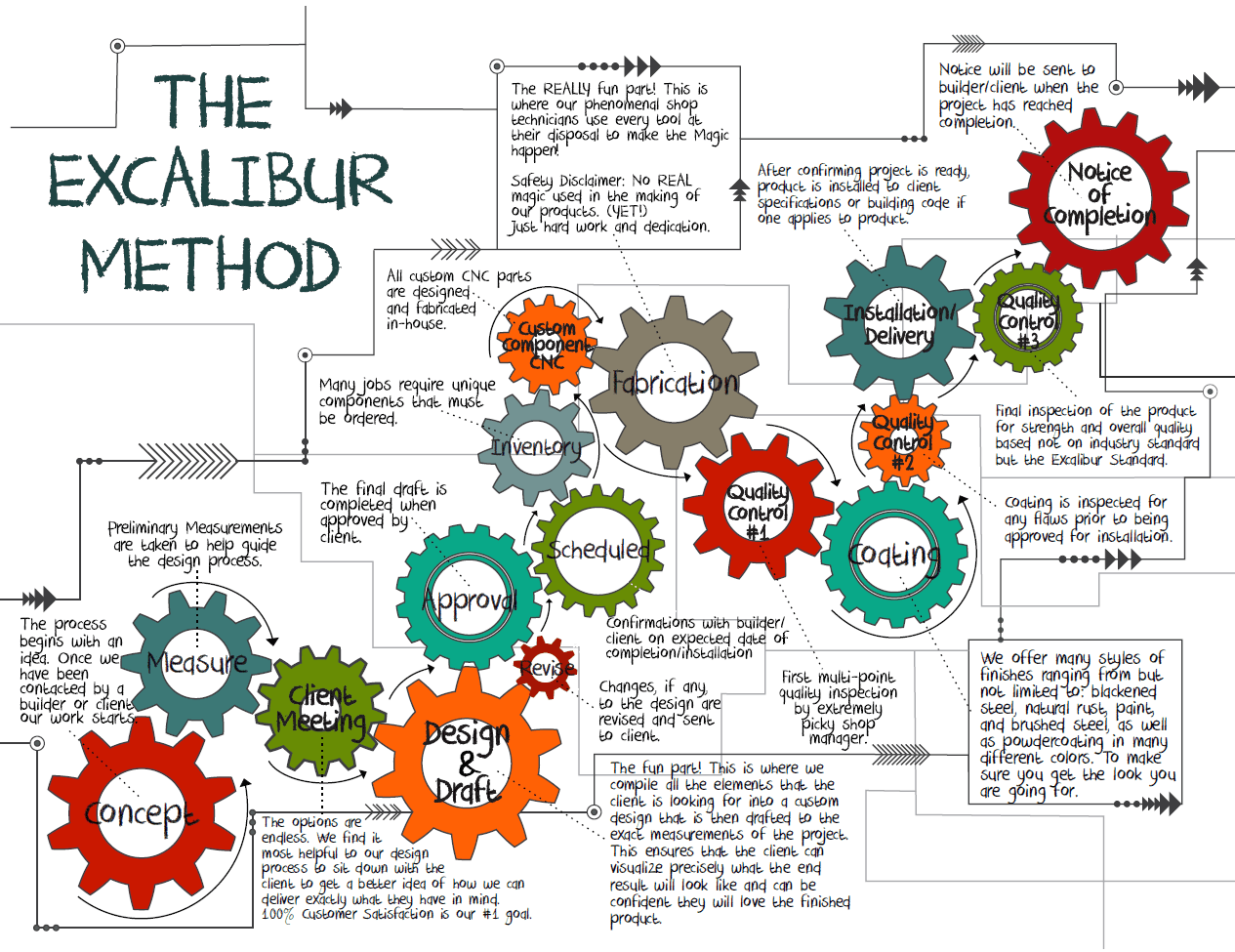 The Excalibur Method is our standard. These are the processes we take for every project we work on. This method is what our reputation is built on and why we always strive for 100% customer satisfaction.
We love what we do and aim to make our customers not only satisfied with our products, but happy with the experience of helping to create something unique for their home.
We strive to use local suppliers in all areas we can and appreciate the  the opportunities we have had to work alongside many of the valley's premier home builders.